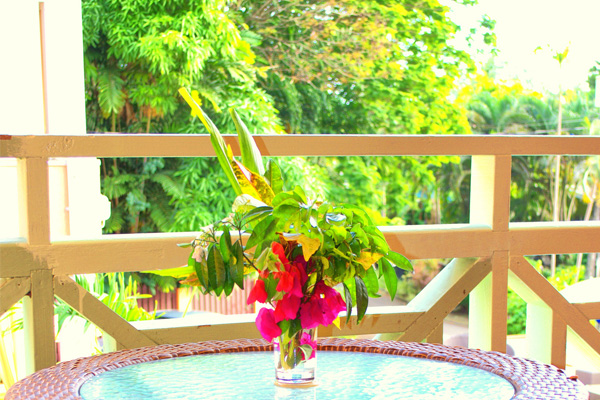 Barbados Halal Experience (BHE) is a young, extremely motivated company offering a total halal experience to visitors and travelers to Barbados.
BHE recognizes the phenomenal growth in Muslim tourism across the world. Muslim consumers spent an estimated $140 billion on travel and tourism in 2013, according to New York-based Dinar Standard, a research firm specializing in Muslim markets. Capitalizing on this trend in the global Muslim travel and tourist market and acknowledging the fact that Barbados has a strong, viable tourism product as well as being a preferred tourist destination for more than 4 decades for many European and North American travelers BHE is offering Barbados as a 100% halal tourist destination.
BHE is pleased to offer "The Palms Resort Halal Experience". These 100% Halal Experiences are specially designed holiday packages for the Muslim tourist who wishes a truly all-inclusive halal vacation on a tropical island at an affordable cost. All food items in the packages are prepared and handled under strict guidelines and are 100% certified halal by the local Islamic authorities.