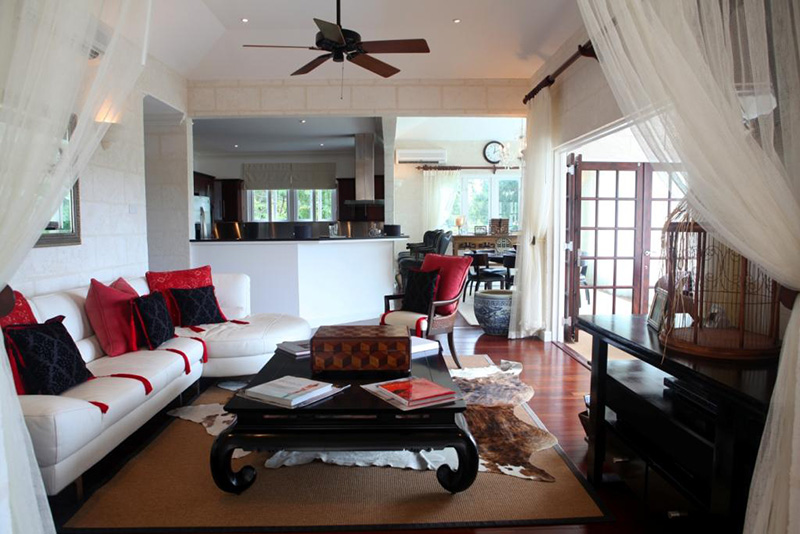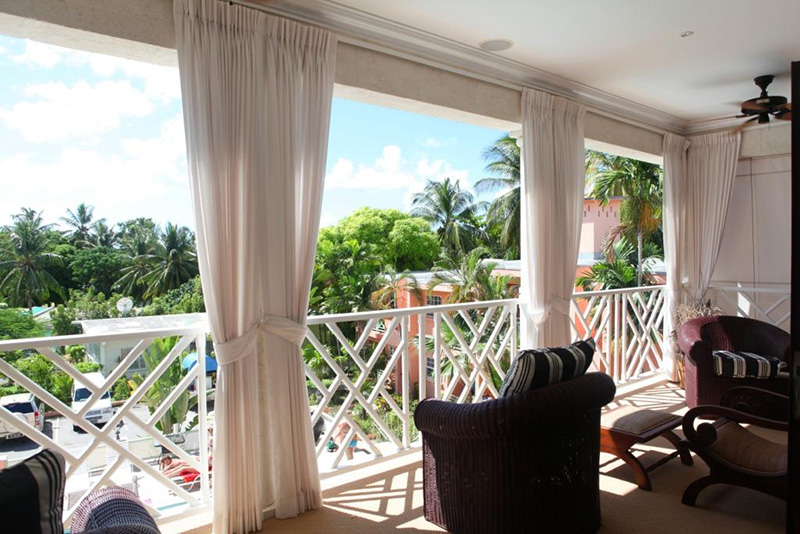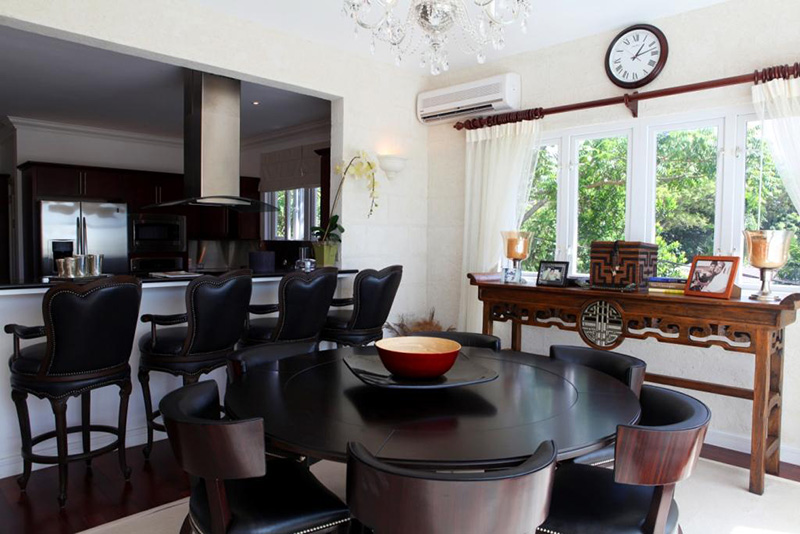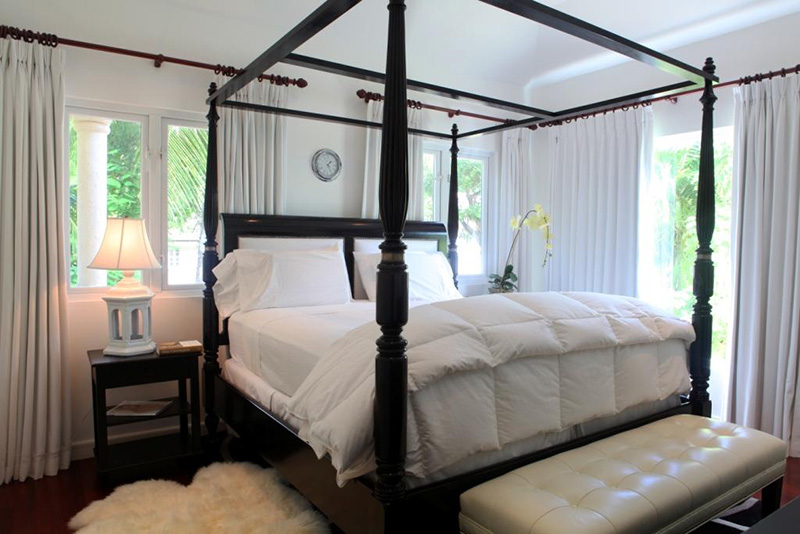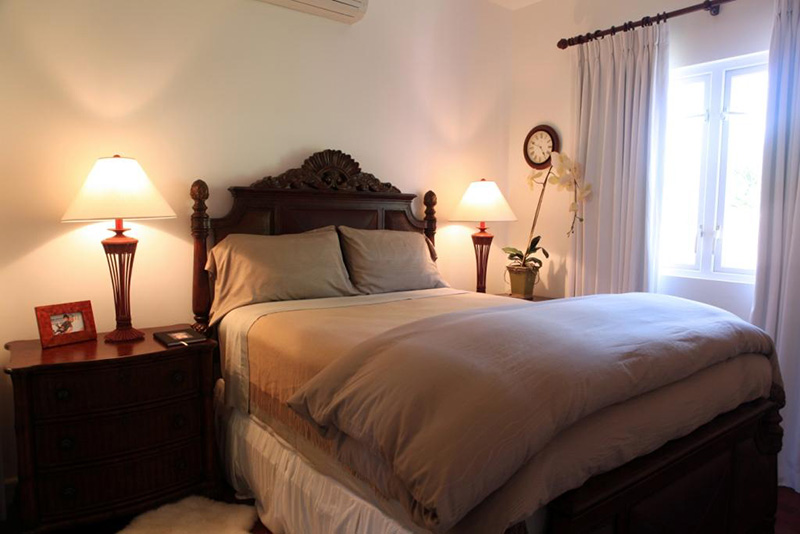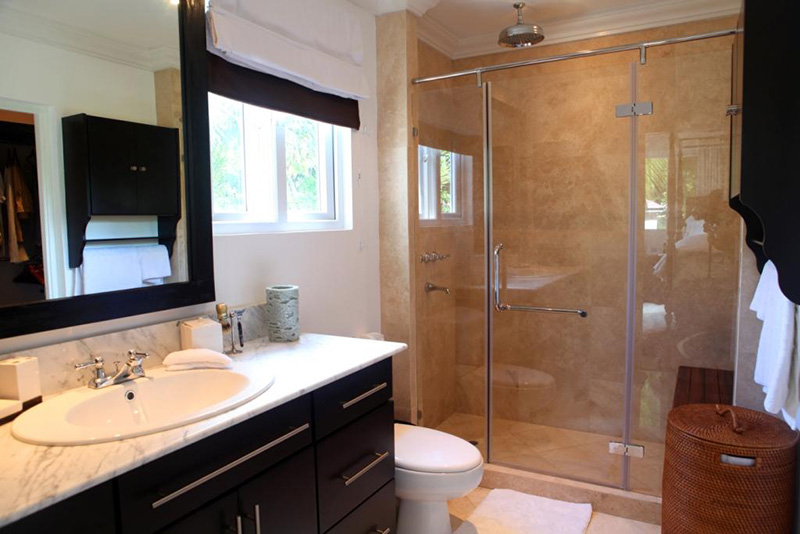 The Palms Penthouse is a luxurious Holetown vacation rental ideally located on the picturesque West Coast of the beautiful island of Barbados. A perfect setting for a romantic getaway or family holiday.

The Palms Penthouse is exquisitely furnished with high ceilings, modern fixtures and finishes, three flat screen TVs and air-conditioning throughout. The exquisite master bedroom features a four poster king bed with en-suite bathroom and walk in closet. Bedroom two has a queen sized bed and bedroom three has two single beds. It is pure indulgence and luxury. The elegant en-suite bathrooms have marble countertops and shower enclosures.

There is a fabulous open plan kitchen with modern "top of the range" appliances. From the kitchen, you can overlook the beautifully furnished living and dining areas.
Watch the sunset from the spacious balcony, overlooking the pool and garden; relax and enjoy the tropical night sounds.
The above rates are quoted in US DOLLARS and an additional 17.5%VAT to be added